Back To Our Services
Lock and key accidents are unavoidable and the reason why "Locksmith in Stafford" is alert for such urgent problems. With the capacity to help people in need of home, car and office service, our company is prepared to offer fast response services. The vans of our business contain the proper machinery and tools so that our technicians can immediately unlock a steering wheel or help people during lockouts. Not only do we keep our trucks equipped but also invest in advanced systems since high tech locks and car keys require services performed with state of the art equipment.
Good preparation and team organization are both required in our profession. In order for us to provide emergency services within reasonable timing and still satisfy our customers in terms of quality, we need to be ready. Our company assures everyone that our infrastructures couldn't be stronger and our professionals have the expertise to deal with issues related to all types of keys and locks.
Call now for car lockout service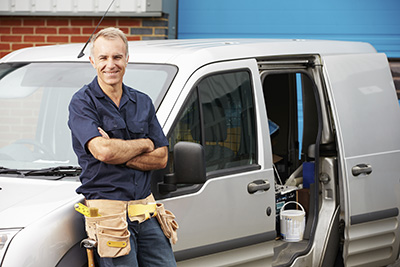 Are you facing problems related to the car's transponder chip key? Let us know as soon as possible. Not only will our technicians arrive at the location where your vehicle is parked at fast, but will also manage to handle any problem related to such sophisticated keys. Thanks to our equipment car keys are programmed, activated, extracted when they are broken, and replaced. If you attempted to lock the house or office door and had key issues, don't hesitate to contact us immediately. Our team makes new keys in just a few minutes and can also rekey the lock in the instance where the keys were stolen.
Call our team for emergency lock rekey or to open any door! Is the trunk of your car stuck? Is someone trapped inside the vehicle? Such extreme cases are what keep us going. Our whole team is aware by experience that speed makes the difference when such urgent needs must be covered. For this reason, Locksmith in Stafford works with mobile technicians who rush to your car, home or office every time you call to report emergency problems. You can email or call our emergency locksmith company the minute you are locked out of your car, house or office. You should turn to us every time the keys won't let you have access to your property or the locks fail to work properly. Our emergency team changes broken locks, cuts new keys, rekey all locks and meets all your lock repair demands in due time. Contact us now!
Back To Our Services